Medical Degree in Malaysia: Check Out Widad University College
A medical degree in Malaysia is something that a lot of our youth are currently pursuing. Social media had all degrees reviews from so many perspectives and lenses. Among all the top degrees available, MBBS still got a spot here in our country. If you are currently looking to continue your journey in becoming part of the medicine and surgery world, you should have your eyes on Widad University College as they are currently enrolling in Bachelor of Medicine and Bachelor of Surgery. 
Some of the information that you need to confirms are first is all applicants shall declare any criminal offense, any serious physical or mental illness, or serious communicable disease, as they may be a concern in future practice. You will be disqualified from entry if you are found guilty of the offense, a recent incident like cheating in examination, plagiarism, etc, serious physical and mental illness, and serious communicable disease. Failure to declare information that has a major impact on a student's fitness to practice may result in the student's medical course being terminated, like honesty, integrity, and good health are necessary characteristics of a doctor and, by extension, a medical student.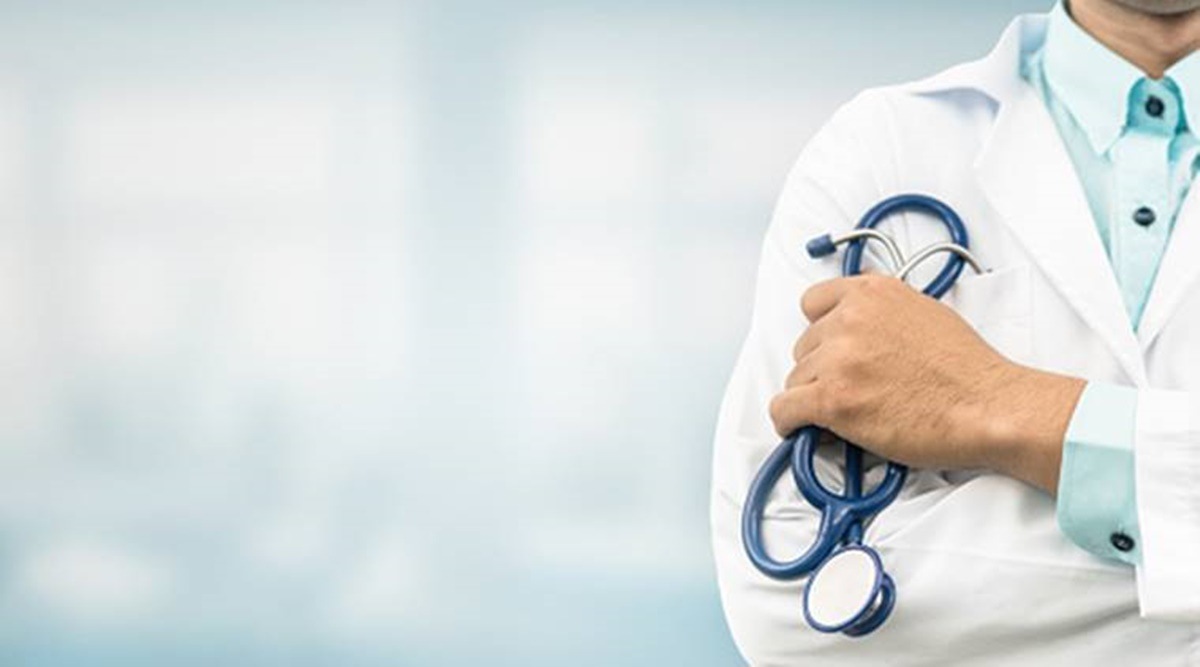 There are about 10 options available if you are interested in enrolling. The first is to use a UEC, or Unified Examination Certificate, to enter. This entails receiving a B4 in each of the following subjects: biology, chemistry, physics, mathematics, and additional mathematics. Next is through IB or International Baccalaureate. Achieve a minimum of 30 points in two science topics OR a Higher Level in Mathematics and one scientific subject at Standard Level with a minimum of four points each. That's in Biology, Chemistry, Physics, and Mathematics, respectively. Then there's the third option. Through a Diploma in Health Sciences with a CGPA of 3.5 and a minimum grade B in two of Biology, Chemistry, or Physics, credit in English, or both Mathematic subjects, and any other subject. Also, to pass SPM History, the course must be at least five semesters long OR two years and a half long and accredited by the same university.
The fourth option is to enter with your A-Level or Sijil Tinggi Persekolahan Malaysia. Biology, Chemistry, and Physics are the subjects, and all three have grades of BBB, ABC, or AAC. Matriculation, Foundation, or Pre-Medical Program is the second option. You must pass one of these three topics with a 3.0 CGPA and an average of three subjects from Biology, Chemistry, and Physics or Mathematics. It is important to note that the course must be finished at the same institution and must be accredited for at least one year. Other requirements include a pass in Biology, Chemistry, Physics, Mathematics or Additional Mathematics, and one subject of any type, as well as a pass in History.
Other than that is through Canadian Pre-University (CPU), Canadian International Matriculation Program (CIMP / Canadian Grade 12/13), an Ontario Secondary School Diploma Grade 12 are all options for admission. All of them scored an average of 80% in Biology, Physics, Mathematics, and Chemistry. Next, the option is to enroll in the Central Board of Secondary Education (CBSE) or the Indian Certificate of Secondary Education (ICSE) (ICSE), with a minimum total score of 95 percent and a minimum of 80 percent in each subject. Finally, with an average of 70% in any Chemistry, Physics, or Mathematics, and Biology, you can attend MBBS with Indian Pre-University.
Moving on is to apply to a certain variety of universities. Monash University Foundation Pre-University Program (MUFY), University of New South Wales (UNSW) Foundation, and are some of them. Others are Western Australia Curriculum Council, HSC Sydney Australia, Trinity College Foundation Studies, Australia Universities Foundation Programmes, South Australian Matriculation (SAM), Victorian Certificate of Education, Australia Year 12, and Australian Matriculations. It should be noted that an ATAR of 80 percent is required in Biology, Chemistry, Physics, or Mathematics. Entry with a Level 3 National Certificate of Educational Achievement (NCEA) / New Zealand Bursary is the last option. Admission with an average of 80% in any Biology or Chemistry course is a must.